"Over the last year, I've been honored to fight with everything I have to save women's sports.  Now, through the Riley Gaines Center, you and I have the opportunity to build a movement to stand up for women's sports and common-sense American values.
Will you join me today and stand for truth?"
The Riley Gaines Center creates courageous leaders to protect women in America.
The left has used all its power to destroy the distinctions between women and men — eliminating opportunities for women, and silencing those who dare to speak the truth.
The Riley Gaines Center identifies and recruits those targeted by the left. The Center trains them to fearlessly, relentlessly, and eloquently defend America's founding principles and to become powerhouse leaders who work in positions of influence to keep America true to those principles.
The Riley Gaines Center is the exclusive home of Riley's work to lead this crucial cause through:
Riley Gaines' speaking events and media appearances, to rally everyday Americans to defend women's sports and uphold vital truths.
A coalition of women, student athletes, and those who have been harmed by zealots of transgender ideology, to join Riley in speaking out across the country.
A fast-growing team of grassroots organizers, who will help turn those ready to defend freedom into champions who put their principles into action.
As they put their training into action, the leaders developed by the Riley Gaines Center will impact our culture and society — our American way of life — for decades to come.
Not only will they protect the female identity and defend truth, but they will uphold the principles that make America prosperous and free.
Your gift today makes you a founding supporter of the Center, and Riley wants to honor your key support in a special way.
Riley and your Leadership Institute have just one month to build the resources and support to launch Riley's fall tour. The extent of her impact this year depends on the response from patriots like you over the next month.
To say "thank you" and honor your crucial support of her work at the Leadership Institute, Riley developed a series of special benefits, which compound with increased support, for founding donors to the Riley Gaines Center:
$25

Your support means one additional student leader attends a Riley Gaines speaking event.

You'll receive a thank-you letter from Riley and regular updates on how your support drives her tour.

$125

Your support means five additional student leaders attend a Riley Gaines speaking event.

You'll receive a personal thank you note from one of the young leaders whose life you impacted.

$500

Your support provides an activism kit, mentoring, coaching, and guidance for students on the ground hosting Riley.

You'll receive a custom report on the campus activism of the students your support impacts.

$1,000

Your support provides extra security for Riley for one speaking event.

You'll receive a personal video from Riley thanking you for making her speaking tour possible.

$5,000

Your support crucially contributes to one of Riley's speaking events, including her travel, logistics, and vital organization to energize young conservatives to stand for truth.

You'll receive a recording of the event you sponsored, and Riley will recognize your support to make the event possible before her speech.

$25,000

Your support fully funds an entire event on Riley's campus tour to inspire conservative students there to take a stand for truth.

You'll receive an invitation to attend the event you sponsored along with a private meet and greet with Riley.
Stand with Riley
"*" indicates required fields
Contact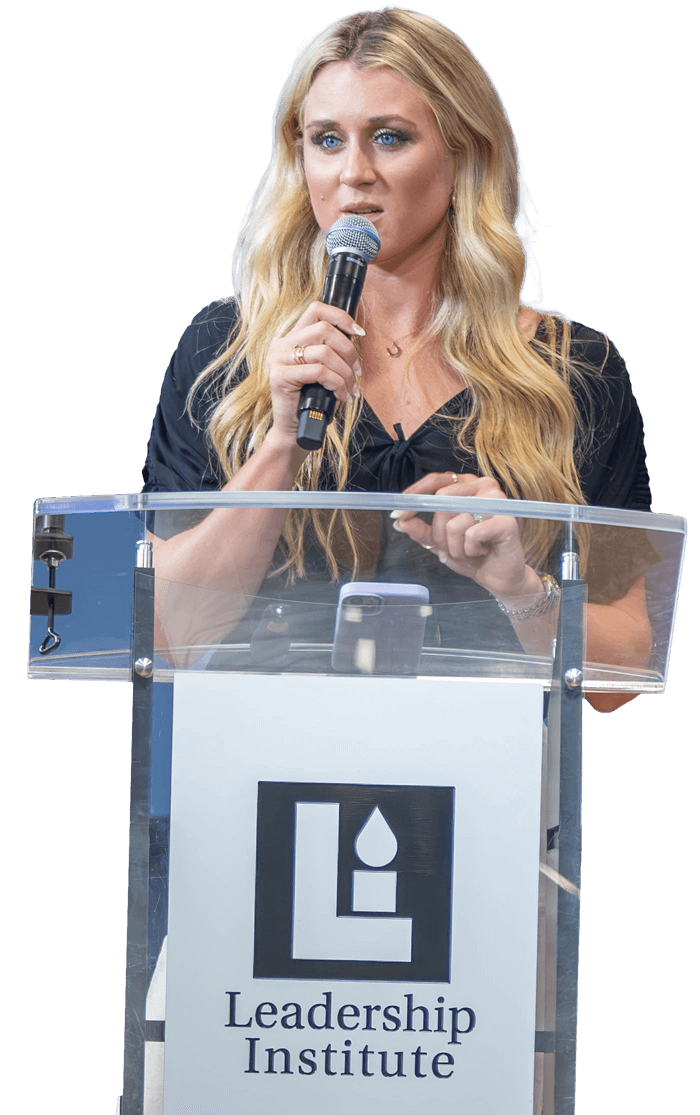 Get Exclusive Updates from Riley
Through the Riley Gaines Center at the Leadership Institute, Riley will create powerful leaders to combat radical leftist ideology in their schools, their communities, and nationwide. Get updates from Riley and information on upcoming events here.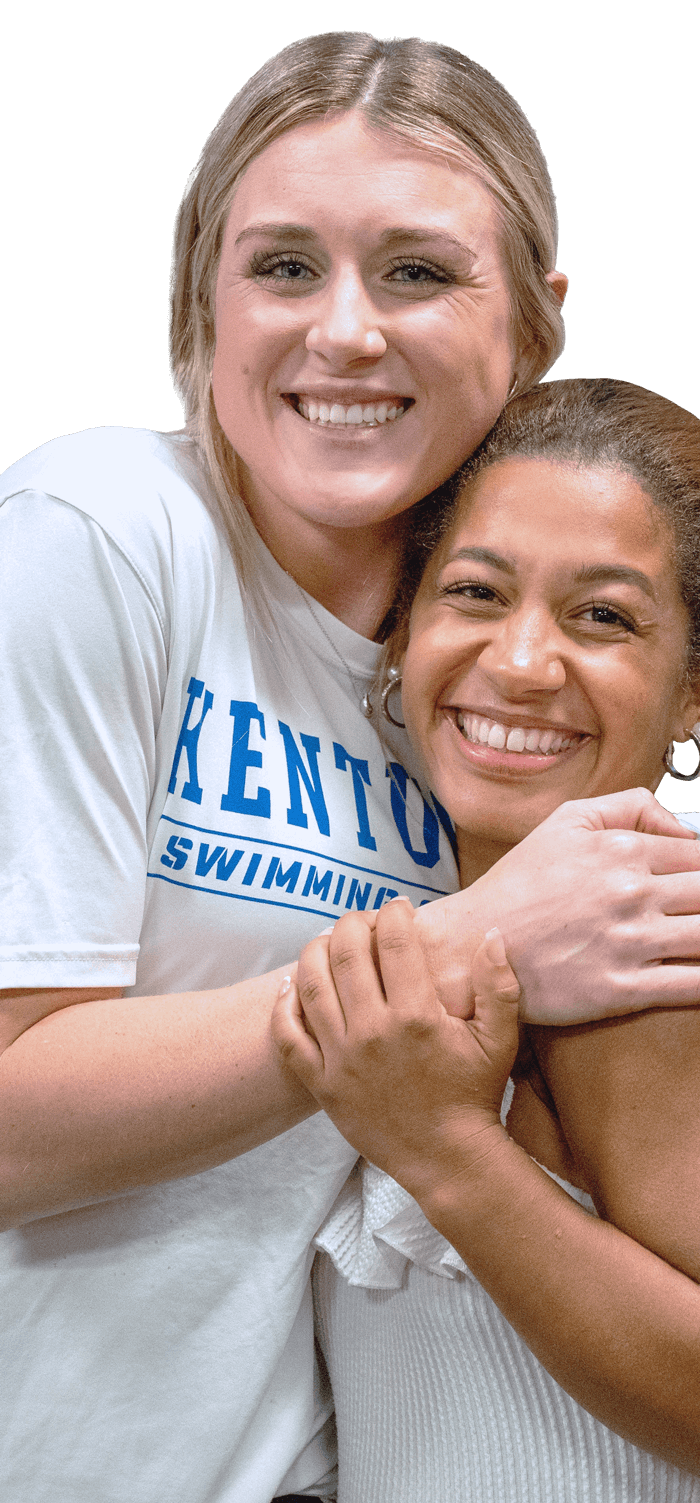 Request Riley's Help
Riley is building an army of patriotic women, men, students, athletes, parents -- and patriots who stand up for the truth -- to combat radical transgender ideology before it takes over America. Request Riley's help or learn how you can defend against leftist indoctrination.